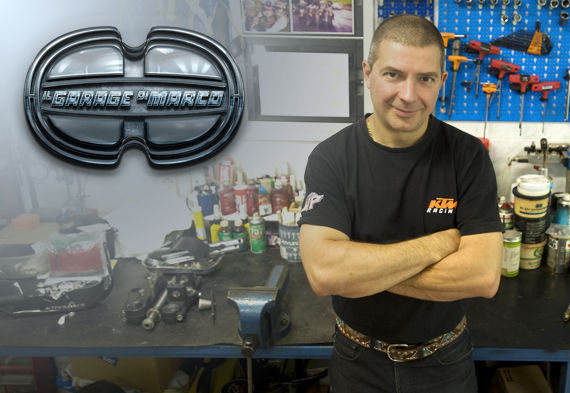 Marco's garage
I'm a fan of off-road bikes and motorbikes. The passion for technology and mechanics was handed down by my Father at a very young age, I began to dismantle and put together pieces of engines and electronic devices long before I could climb the bicycle saddle.
Over the years, growing up and studying, I chose the field of Industrial Automation, but the love for mechanics and motorcycles, in particular, has led me to organize a garage where (free time permitting) I restore motorbikes and prepare special ones.
In my garage there are many special equipment and tools, some of which are specially built to support construction or repair. A lathe, a milling machine, welding stations, and a sandblasting machine complete the structure. A rich bibliography, almost all over computer media, provides the necessary information.
---
---
Special motorbikes
The basic idea of my BMW creations is to improve reliability by balancing all the components of the engine after bringing them into design tolerance. Without exaggerating the search for power by privileging couple and usability of delivery. It is then reinforced with the chassis by providing it with adequate suspension and lightening the infrastructure to improve weight / power ratio; all with some concessions to the personal taste of my aesthetics or of those of friends for whom I realize the project.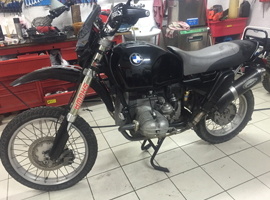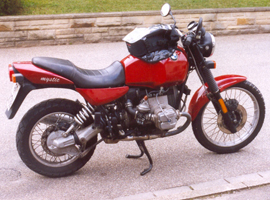 ---
My motorbikes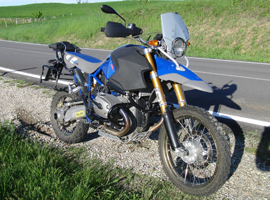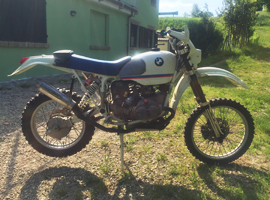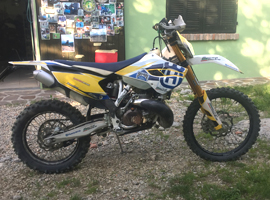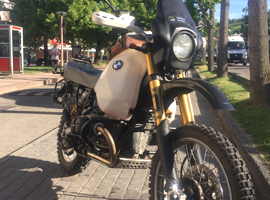 My restorers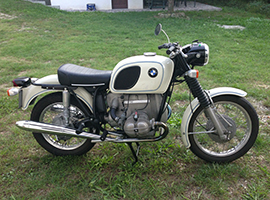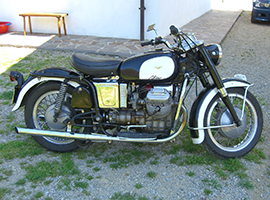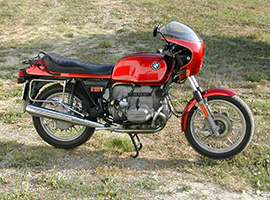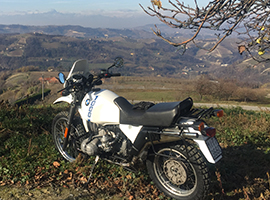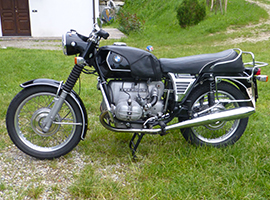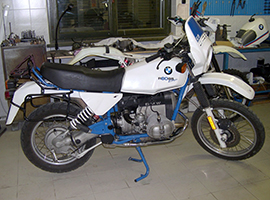 Useful Links
Link to external sites we work with or we are in contact with